I hope all of you and your loved ones are safe, healthy, and staying sane under the lockdown. This has been a trying time for everyone and we musicians are trying to find ways to help with livestream performances and interviews. There are some exciting updates in my musical and academic worlds:
On May 5, I successfully defended my dissertation, "'Will You Still Be Mine?': Memory, Place, Race, and Jazz on Chicago's South Side" at the University of Chicago. I am officially a Ph.D. in ethnomusicology.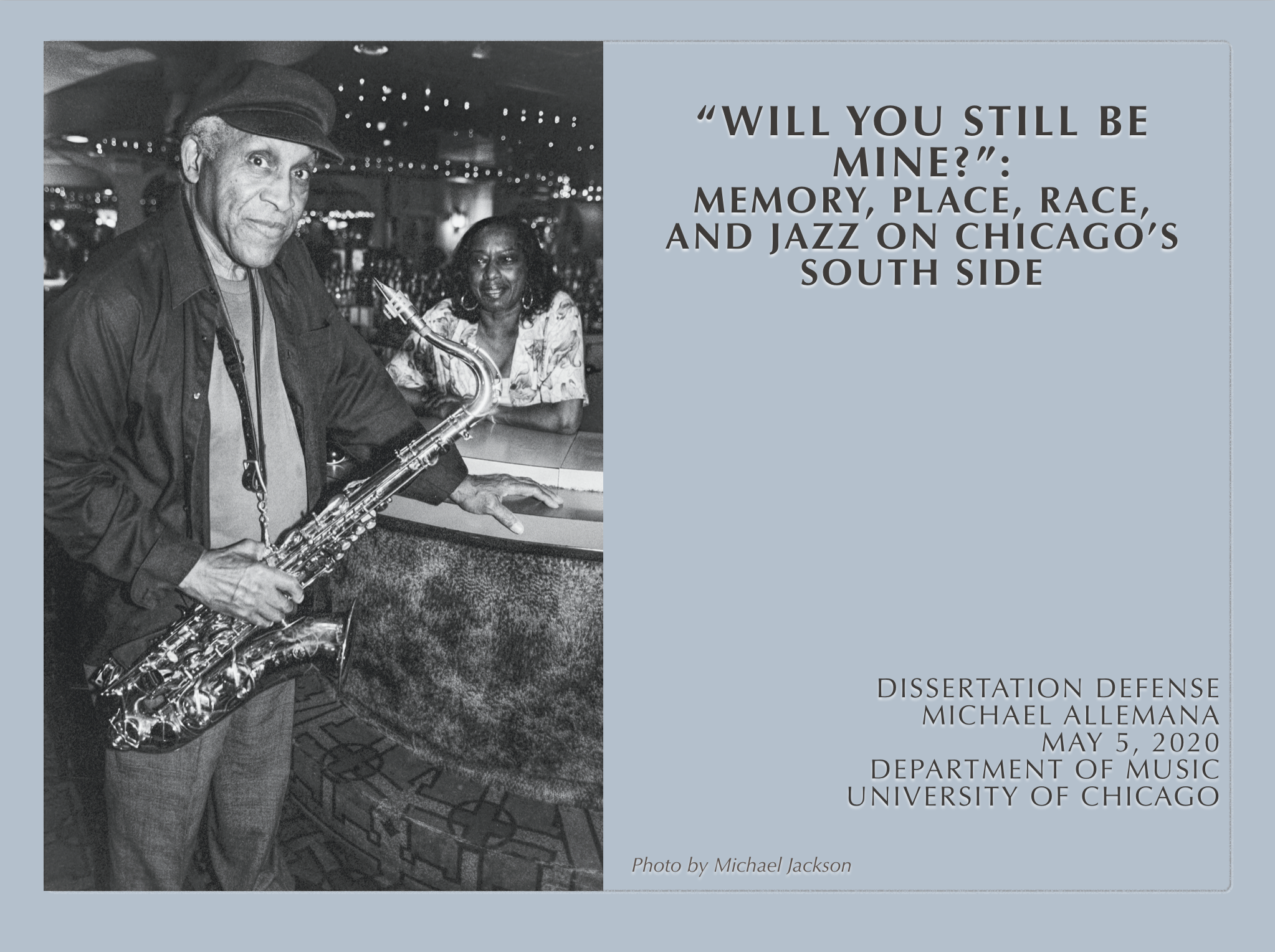 I am excited and grateful to announce that the City of Chicago's Department of Cultural Affairs and Special Events has awarded me an Individual Artists Program Grant that will fund the release of Vonology later in 2020. This project is the artistic component of my dissertation, and musical exploration of the themes surrounding Von Freeman that came out of my research. More news on the release coming this summer.
The University of Chicago's Humanities Division has awarded me the Humanities Teaching Fellowship at the University of Chicago for the 2020-21 academic year. It's a postdoc position where I'll be teaching music and humanities courses the coming academic year.
2020 marks the 20th anniversary of my first album, the Mike Allemana Organ Trio with my longtime musical companions, Dan Trudell on organ and Mike Schlick on drums. We will be having a celebration later this year that will include 20th anniversary special editions of our two albums. Stay tuned.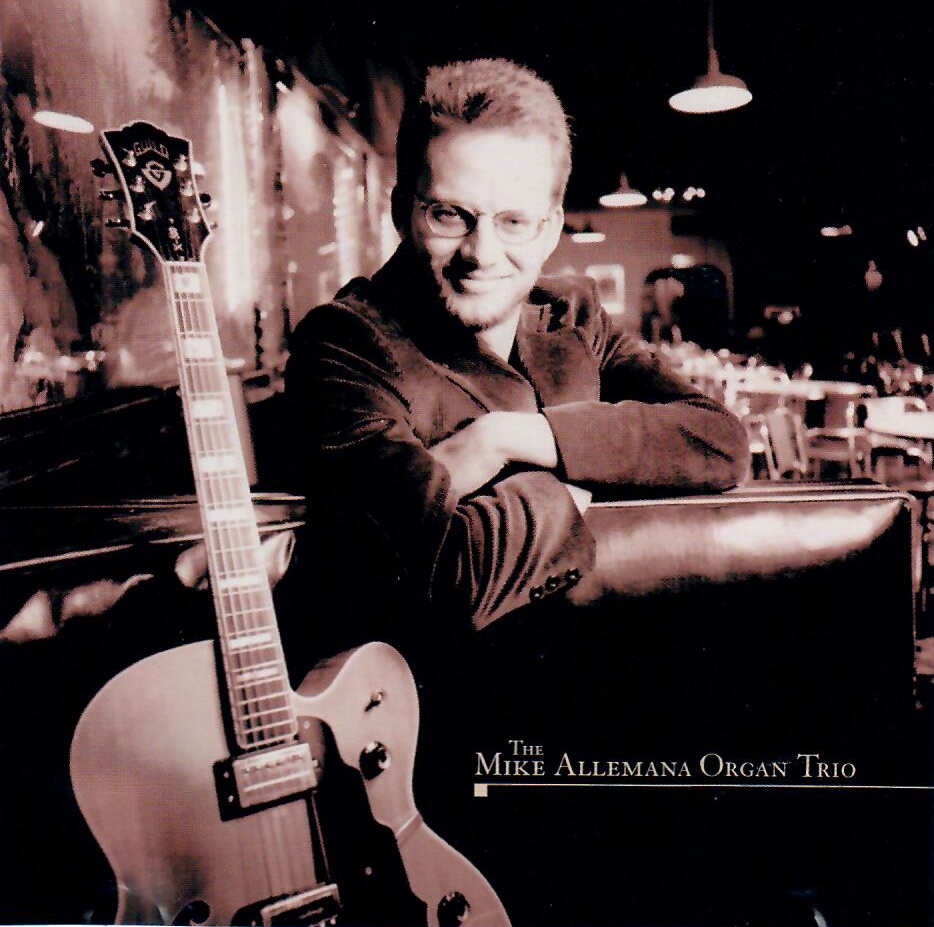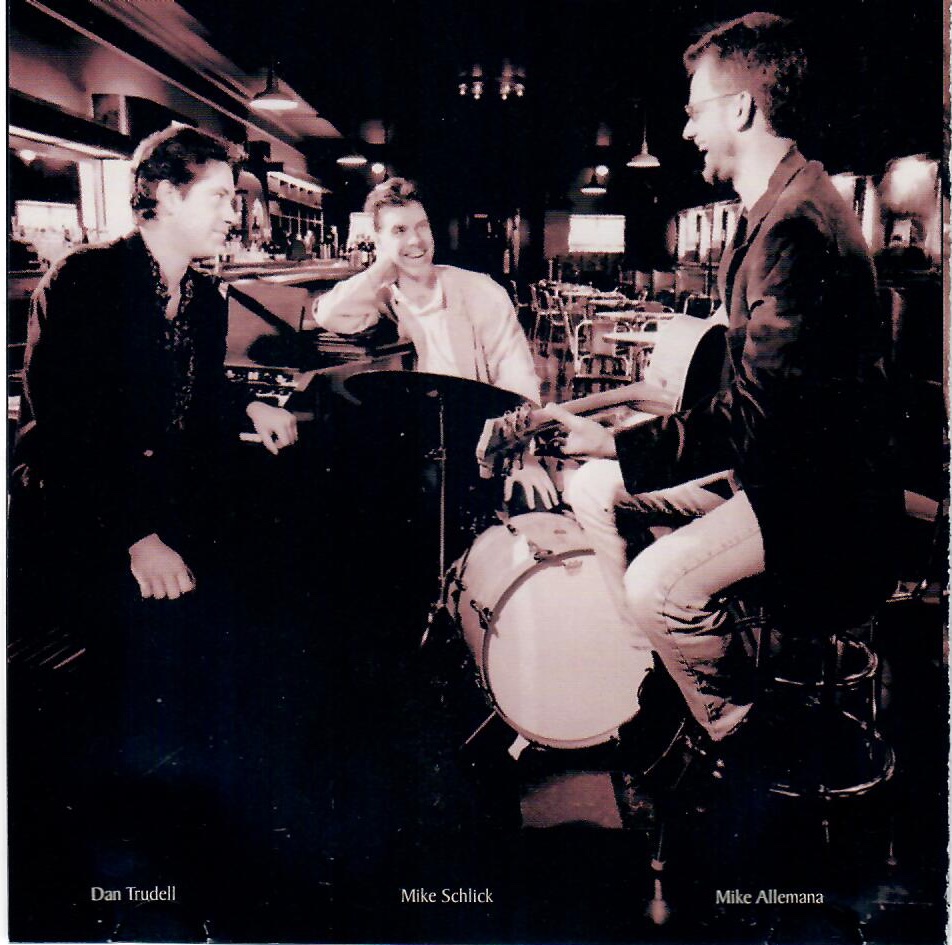 Please stay healthy and safe.